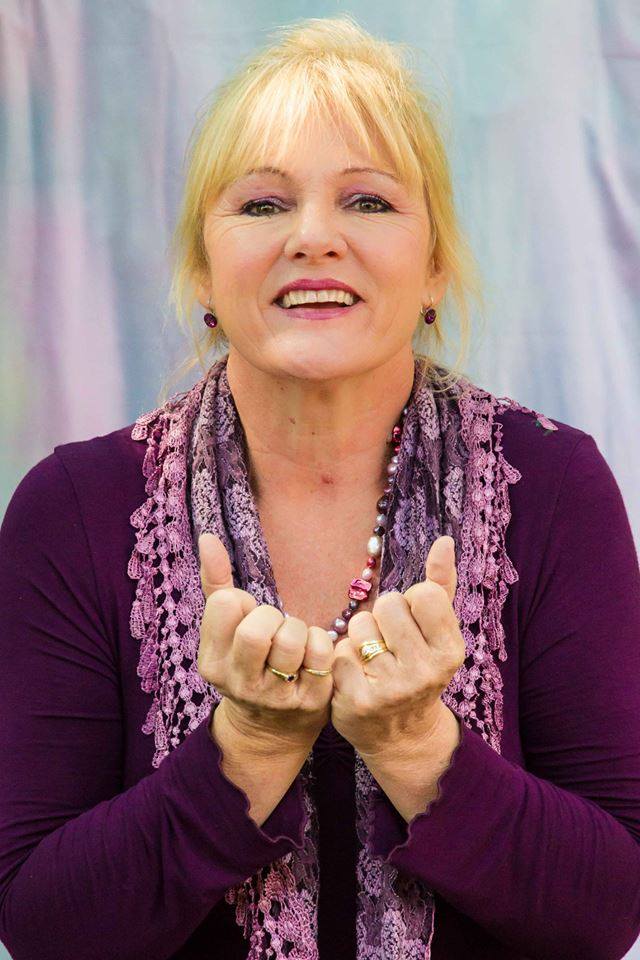 Deborah was born in Durban. She completed her schooling at Pretoria Girls High and went on to study teaching and qualify with honours at Johannesburg College of Education. In her Matric year and final year at college she clinched the title "Best Speaker."
She moved to Durban and was married in 1991. She studied further in the field of Communication and Drama and was awarded her Licentiates in Speech and Drama (with honours) from Trinity College of London and UNISA. In 1992 she created ACT STUDIOS for the purpose of training student's skills in Communication through Creative Drama. This has expanded to encompass adult training in all aspects of communication.
In 1996 she joined Port Natal Toastmasters and began winning speaking competitions. By 1998 she had reached the highest level of competing in South Africa and became only the second woman to win the title Southern African Champion of Public Speaking.
This enabled her to represent the Southern African district in America against the best speakers from 7 other countries. She was placed third, making her the first woman and only the third South African to have been placed in the top three at this level of competition.
In 1999 Deborah won the Southern African Championships for the second time. She represented Southern Africa at the World Inter-district Championships once again and again was awarded third place.
Deborah now lives in Pretoria celebrating a career in the arts.
She is a professional speaker, motivating and inspiring others through her talks and workshops.
As a professional trainer she trains adults in life and communication skills, using her talents to motivate and inspire others to be the best version of themselves.
She trains teachers to improve their teaching skills and make teaching and discipline fun.
Deborah is a "hands on" principal, teaching and training daily in her highly successful studio.
Besides the teaching and training. Deborah is a drama examiner, Competition and eisteddfod adjudicator, as well as a director of highly successful children's productions.
Her creativity is kept alive through her writing which includes; writing songs, stories, poetry, plays, speeches and monologues, as well as constantly honing the drama syllabus used by ACT DRAMA STUDIOS.
Book a live meeting at the Menlyn Maine board room or a zoom meeting with Deborah to discuss your requirements.